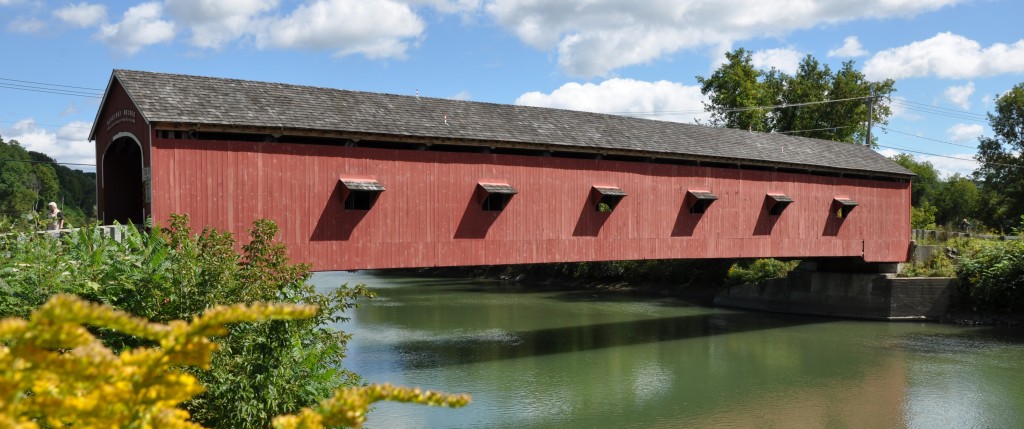 2023 Proposed Meeting schedule
April 16, 2023 Spaghetti Warehouse, Syracuse, NY
689 Clinton Street, Syracuse, NY. Doors open at 11 am, lunch served at noon, meeting at 1 pm. Donate a baked good for raffle or auction.
June 11, 2023 – Canal Town Museum – Canastota NY, meeting at 1 pm. Other information TBD
July 9, 2023 – Town of Bennington, Wyoming County, Cannon Covered Bridge, exact location TBD
August 12 and 13, 2023 – Columbia County PA. Covered Bridge Safari, particulars TBD
September 10, 2023 – Virtual Meeting at 1 pm. guest speaker TBD
November 12, 2023 – Annual Meeting/Harvest Dinner/Bake Sale/Christmas Card Exchange, Hamden, NY. Dinner at Noon, meeting at 1 pm. other particulars TBD.
* The Executive Board will make the decision of whether the meeting will be in person or virtual. The membership will be notified two-weeks in advance by newsletter and website of such a change.