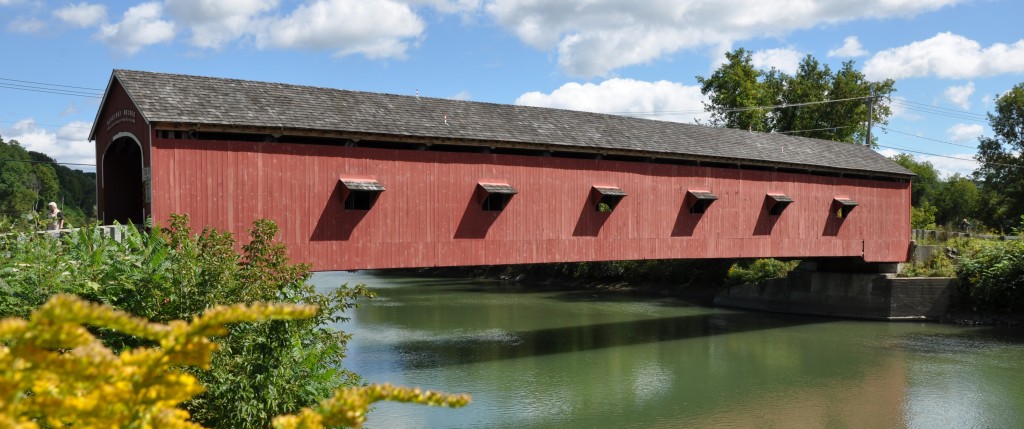 2022 Proposed Meeting schedule
April 24, 2022 Spaghetti Warehouse, Syracuse, NY
689 Clinton Street, Syracuse, NY. Doors open at 11 am, lunch served at noon, meeting at 1 pm. Please have $25 dinner reservation to Carol Fortin by April 15th. Donate a baked good for raffle or auction.
May 22, 2022 Klyne Esopus Museum, Ulster County
764 US 9W, Ulster Park, NY. Doors open at noon, meeting at 1 pm. Tour the Museum in an 1827 Dutch Church.
July 10, 2022 Smithville Fire Hall, Jefferson County
13727 County Rt. 63, Adams, NY. Doors open at noon, meeting at 1 pm. Tour Gary Beckstead's covered bridge nearby.
August 6 and 7, 2022 Perry County PA Safari
September 11, 2022 Virtual
November 13, 2022 Annual meeting and harvest dinner and bake sale, Hamden, NY
* The Executive Board will make the decision of whether the meeting will be in person or virtual. The membership will be notified two-weeks in advance by newsletter and website of such a change.