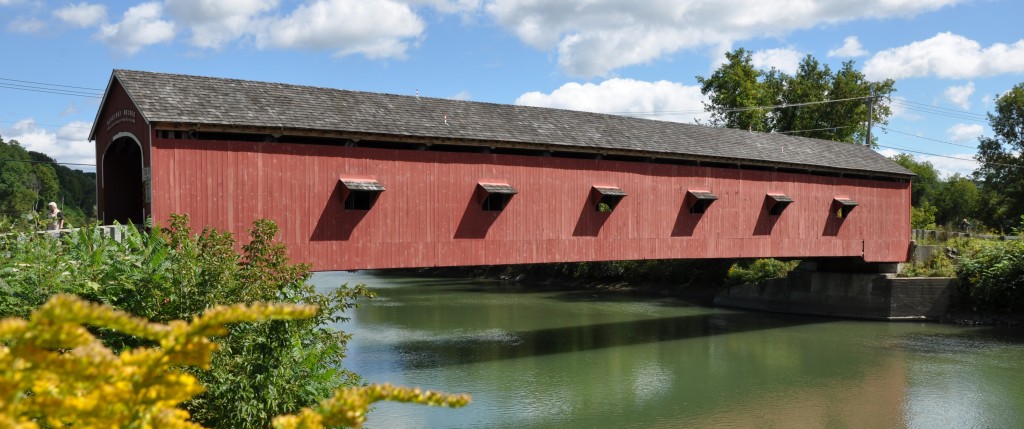 2020 Tentative Meeting Schedule
Some dates, Times, and Places have yet to be confirmed. As they are confirmed, it will be posted.
April 19, 2020: The Spaghetti Warehouse, Syracuse, NY – CANCELLED
May 17, 2020: Klyne Esopus Museum, – CANCELLED
July 5, 2020: Boonville Erwin Park – (Confirmed)
13149 State Rt. 12, Boonville, NY
Come early and bring a picnic lunch, meeting at 1 pm.
August 15 – 16, 2020: Perry County, Pennsylvania Covered Bridge Tour Safari
In the planning process, Stay tuned for further details
September 13, 2020: Grooms Tavern (Built 1800) – (Confirmed)
290 Sugar Hill Road, Rexford, NY 12148, Meeting at 1 pm.
September 25-28, 2020 National Society for the Preservation of Covered Bridges Tour
Putnam and Parke Counties, Indiana. More information to come as time gets closer.
November 8, 2020: Annual Meeting and Dinner with Christmas card Exchange – (Confirmed)
At the Hamden Community Hall (behind the church) 35806 St. Hwy 10, Hamden, NY
Doors open at 11 AM. Turkey Dinner at 12 Noon followed by the meeting at 1pm. $15.00 per person. Bring a baked good for auction. Checks made out to NYSCBS. Reservations should be in by November 4th.
Send check to:
Karen Marshfield
6754 Basin Clove Rd.
Hamden, NY 13782