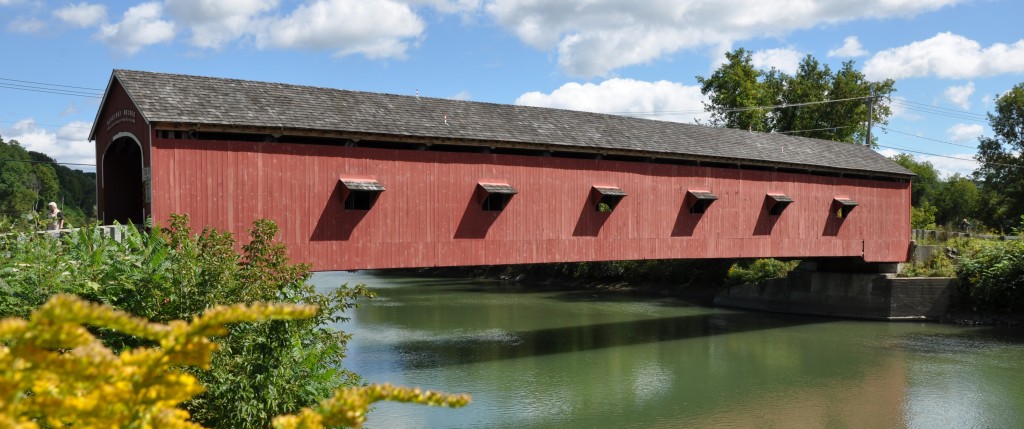 2017 Tentative Meeting Schedule
All Dates and Times and Places have yet to be confirmed. As they are confirmed, it will be posted
April 9, 2017:
The Spaghetti Warehouse
689 N. Clinton St
Syracuse, NY
June 11, 2017:
Myers' Gardens
1071 Michigan Hollow Rd
Spencer, NY
July 9, 2017:
This is our summer picnic meeting. It will be held at the Ross Park Zoo in Binghamton, NY. The Marshfield family will furnish the hamburger, hotdogs and rolls and they will supply the drinks. If you want to bring other items such as salads or desserts to pass you a can.
August 20, 2017
Old Stone Fort
Badgley Building
145 Fort Rd.
Schoharie, NY 12157
The Badgley Building is open from 11 AM- 3 PM
The Museum is open from 10-5pm. If anyone is interested in going through the museum, $7.00 adults, $6.00 seniors, $2.00 children.
Bring your own lunch. Eat outside or inside the air conditioned room.
The meeting will start at 12:30 PM in the Badgley Building with a guest speaker on the new Blenhiem Bridge.
September 15, 16, 17, 2017:
The annual safari will be hosted by Gretchen and Bob Bronke. The safari will be in Bedford and Summerset Counties of Pennsylvania.
Reservations can be made for $80 per night at:
Travelodge Bedford 814-623-9006
4517 Business Route 220
Bedford, PA 15522
A block of rooms will be held until August 15, 2017. If there are any concerns about lodging contact Wayne Marshfield at waynem@delhitel.net or 607-746-6765.
A short meeting will be held in the lobby of the Lodge Friday evening at 7PM.
Dinner Saturday in the Cortland Room at 6 PM. Cost is $18.00.
We will finish Sunday in Somerset County and you can visit the Flight 93 Memorial.
November 12, 2017: Hamden, NY
The Annual Harvest Dinner hosted by Wayne and Karen Marshfield.
Hamden Presbyterian Church Community Hall (behind the church)
35806 St. Hwy 10
Hamden, NY
Doors open at 11AM, Dinner at 12 noon, Meeting to follow. Checks are to be made out to: NYSCBS for $15.00 per person Reservation must be in by November 4, 2017
Send to:
Karen Marshfield
6754 Basin Clove Rd.
Hamden, NY 13782
6o7-746-6765
Don't forget the Christmas card exchange!!!!