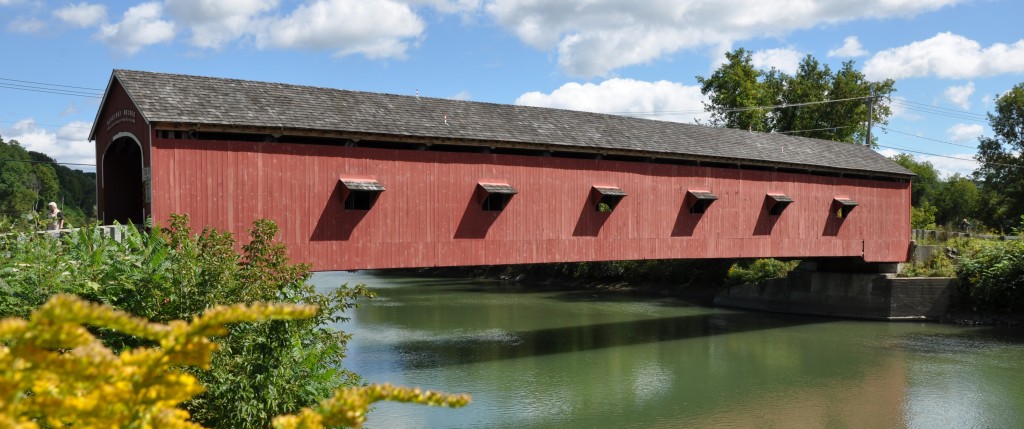 2017 Tentative Meeting Schedule
All Dates and Times and Places have yet to be confirmed. As they are confirmed, it will be posted
April 9, 2017: The Annual Dinner will be held at the
The Spaghetti Warehouse
689 N. Clinton St
Syracuse, NY
The cost is $21.00 per person. This includes tax and gratuity. Reservations are to be in by April 3, 2017 and checks are to be made out to NYSCBS . Include name, number to attend and contact phone number.
Send reservations to
Mr & Mrs Ron McGay
105 Rebecca St
Syracuse, NY 13212
or call 315-458-3524
Doors open at 11 AM. Lunch at 12 noon followed by our meeting and instillation of the new officers.
To check the menu choices go to www.meatballs.com and check out the White Trolley menu.
June 11, 2017:
Myers' Gardens
1071 Michigan Hollow Rd
Spencer, NY
Open at 12 Noon— Bring your own lunch
Meeting at 1 PM
Following the meeting you can tour his gardens and visit his covered bridge. Mr. Myers has built a couple of new building that you can tour.
July 9, 2017:
This is our summer picnic meeting. It will be held at the Ross Park Zoo in Binghamton, NY. The Marshfield family will furnish the hamburger, hotdogs and rolls and they will supply the drinks. If you want to bring other items such as salads or desserts to pass you a can.
Lunch at 11:30 AM and the meeting will start at 12:30 PM
The pavilion we have reserved is handicap accessible with water and electric available. Restrooms are a short walk from the pavilion.
Following the meeting , for those wanting to visit the zoo it is $5.50 per person and there is a tram available for those needing help to get around the zoo. The zoo is open from 10:00 AM thru 4:00 PM.
Set your GPS for: 60 Morgan Road, Binghamton, NY 13903
Bring the Grandkids!!!!!
August 13, 2017: unconfirmed
September 15, 16, 17, 2017:
The annual safari will be hosted by Gretchen and Bob Bronke. The safari will be in Bedford and Summerset Counties of Pennsylvania. We are hoping to include a visit to the 911 Memorial for Flight 93 in Shanksville, PA.
November 12, 2017: Hamden, NY
The Annual Harvest Dinner hosted by Wayne and Karen Marshfield.
Hamden Presbyterian Church Community Hall (behind the church)
35806 St. Hwy 10
Hamden, NY
Doors open at 11 AM
Dinner at 12 Noon
Meeting to follow. Don't forget the Christmas card exchange!!!!